Warner Wednesday Talk: Building Strong Families Through Scientific Research: Mt. Hope Family Center (Sheree Toth)
Wednesday, October 20, 2021
12 to 1 p.m.
Presented in-person: LeChase Hall, Genrich-Rusling Room 215, with Zoom option
Please register to attend
Presenter: Sheree Toth, Executive Director, Mt. Hope Family Center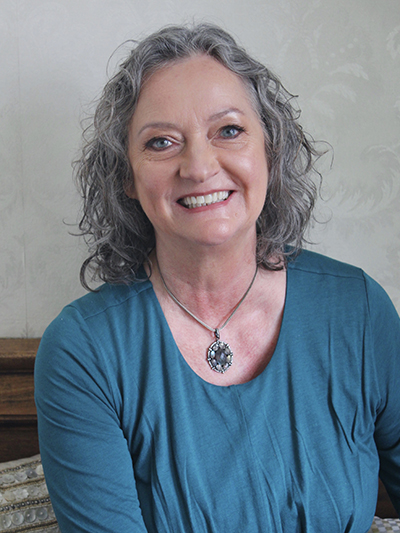 Mt. Hope Family Center aims to improve the lives of children and families who have experienced violence, abuse, neglect, or trauma. By combining scientific research, clinical services, and hands-on mentoring and training, our team is committed to reducing the devastating impact of childhood trauma, especially child maltreatment, and achieving better short and long-term mental health, developmental, and physical health outcomes. Mt. Hope provides evidence-based intervention and prevention services to over 900 at-risk children and families annually in our community. Mt. Hope's executive director, Dr. Sheree Toth, will discuss the projects and programs that are currently taking place at the Center, explore our approach to diversity, equity and inclusion efforts, and share how we work with partners in the community at large.
For disability-related accommodations, please contact Mary Judge Diegert at (585) 275-2454 or email 
mjudge@warner.rochester.edu
.
The Warner School of Education hosts weekly talks on most Wednesdays during the Spring and Fall Semesters.