Wednesday Lunch Talk: The Office of Equity and Inclusion: Framing the Work and Identifying Priorities—With Video Recording
Wednesday, March 31, 2021
12-1 PM
WATCH: 

The Office of Equity and Inclusion: Framing the Work and Identifying Priorities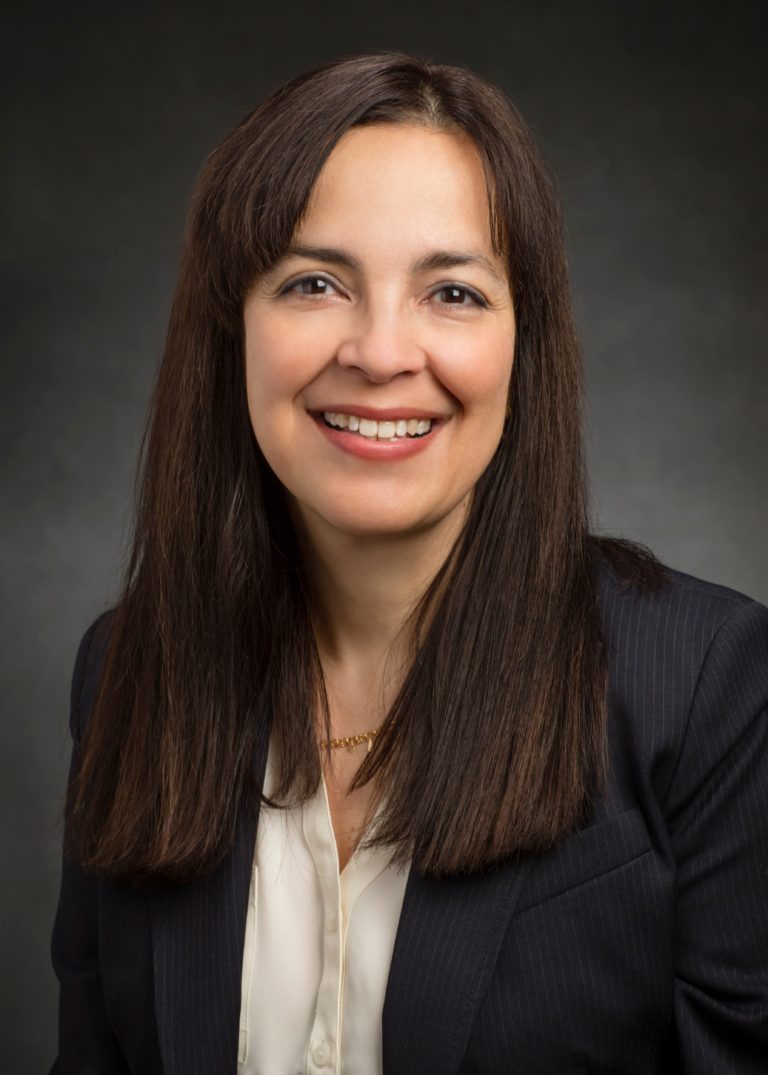 The Office of Equity and Inclusion (OEI) began operations in July 2019 with the arrival of Chief Diversity Officer Mercedes Ramírez Fernández. As the inaugural Richard Feldman Vice President of Equity and Inclusion, Dr. Ramírez Fernández has been working to build the core functions of the office and to identify the University's critical priorities for diversity, equity, and inclusion. The result is an emerging strategy of organizational initiatives that will help the University better serve faculty, students, and staff from marginalized and underrepresented populations. OEI's key efforts include supporting both digital and physical work and learning environments, the development of Equity, Diversity, and Inclusion Action Plans, activation of the new federal Title IX policy, and significant development of the University's compliance initiatives and Equal Opportunity investigations. Dr. Ramírez Fernández will discuss those efforts, as well as her work with Kara Finnigan, professor of Educational Leadership at Warner and OEI faculty fellow. Together, they have partnered with local community leaders, faculty, and staff from the University of Rochester to form the Committee on Community Engagement for Racial Justice (CERJ).
For disability-related accommodations, please contact Mary Judge Diegert at (585) 275-2454 or email 
mjudge@warner.rochester.edu
.
The Warner School of Education hosts weekly lunch talks on most Wednesdays during the Spring and Fall Semesters.